We Have Doubled Our Warranty to 50 Years on All Sheds
29 March 2023
Our increased Warranty demonstrates our confidence in our product quality.
Totalspan are proud to announce we are doubling our structural warranty period from 25-years to 50-years on all of our buildings. This decision reflects our commitment to producing top-quality products and our confidence in the durability and longevity of our offerings. We are dedicated to providing exceptional value and peace of mind to our customers, and this extended warranty period is a testament to that commitment.
Our customers can purchase with confidence, knowing they are making a sound investment in a product that will last for decades to come.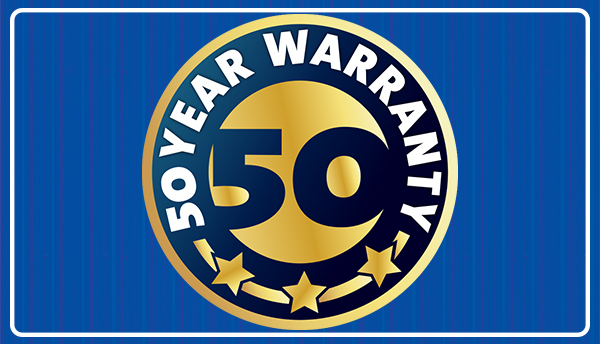 This structural warranty is called the 'Totalspan 50-year warranty' which is detailed in the Warranty Terms and Conditions. This warranty provides assurance that any building constructed utilising our in-house engineering system and purchased through an authorised licensee of Totalspan in Australia, will withstand the wind conditions it is engineered to for 50-years, subject to certain limitations and qualifications.
This warranty includes all Totalspan buildings and is automatically provided to customers. In addition to this 50-year warranty, all our customers can access the individual warranties offered by our suppliers.
Interested in a quote or after more information? Call your local Totalspan team today on 1300 15 15 25 or fill in an online contact form and we will be in touch.
Who can? Totalspan!